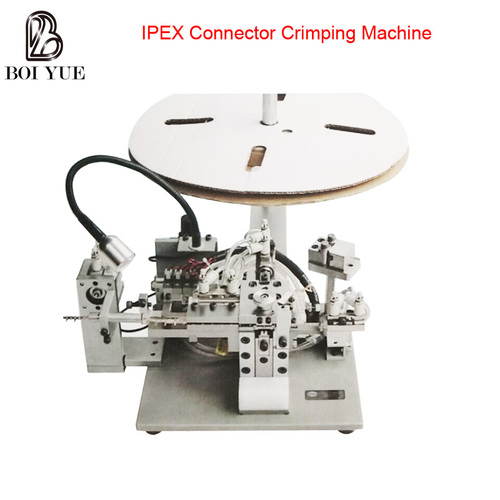 Product Description
In order to fulfil the variegated demands of our prestigiouscustomers, we have come up with a wide range of quality tested Automatic Wire Cutting And StrippingMachine. We do not compromise with the quality of given range,so we use advanced technology and modern machines during the manufacturing ofthese machines.
Good quality and better stability bring us more and morecustomers. They usually give more orders after first purchasing.
Our machines are primarily used in many industries for theproduction of strips. For its robust construction, fine finish and durability,our engineered AutomaticWire Cutting And Stripping Machine is widely demanded acrossthe market.
Contact Us
B1A053, B1 Floor, North Area, 5th gate, Hualijia Electronics Market, Hua'nan Town, Longgang, Shenzhen, Guangdong, China